New year, new Beps's courses on Windows 10 IoT!
Following its long-time tradition, also this year Beps will offer a series of high-quality courses on embedded and Internet Of Things.
This year we will start with a training offering on Windows 10 IoT Enterprise LTSC-2019, with a course in which in only 1-2 days, you will get to understand all the most important tools available to system integrators on this platform: Lockdown, Branding, how to promote an application as "System Shell", system customization, and much more!
Courses will be in Italian language and will be held by an MCT (Microsoft Certified Trainer) for the specific topic. Thanks to a mix of theoretical lessons and laboratory exercises, every student will be able to learn the explained topics in an optimal way so that he will be able to apply them in its daily working life.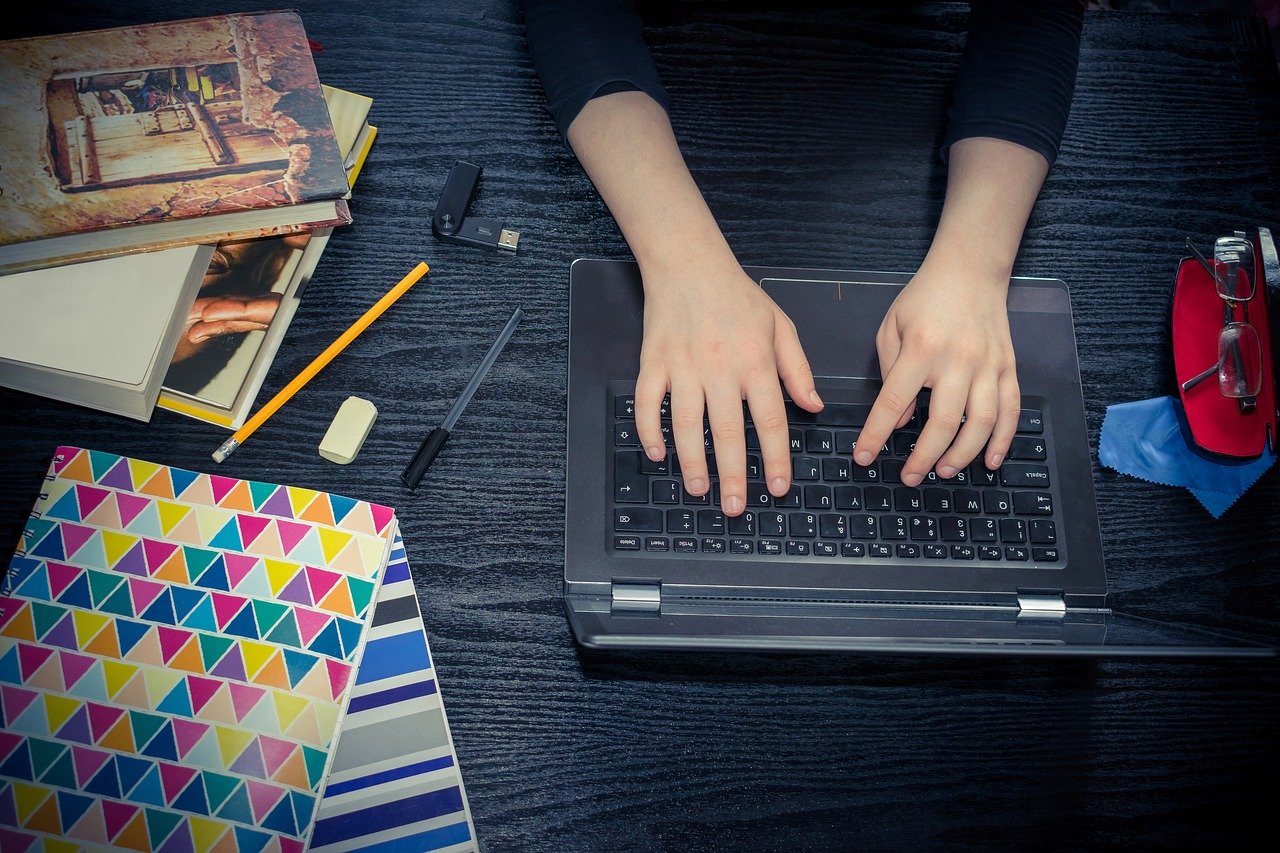 The courses will be available in two fashions:
FULL solution: two days of basic+advanced courses, so that to provide on the first day all the notions regarding the installations of the working tools and the basics of the environment, and on the second day, a deepening on the key topics with specific laboratory sessions;
SMART solution: a single day, to satisfy the needs of participants to learn the largest number of information on the matter in the shortest time possible.
In both cases, in the end, we will provide a certificate of attendance, plus all the material (both theoretical and practical) used during the lessons.
The calendar for the first session of courses for 2020 is the following:
Windows 10 IoT Enterprise (Full-Base)
Thursday, March 12th 2020
Early Bird (before 20/02/2020)
Windows 10 IoT Enterprise (Full-Advanced)
Friday, March 13th 2020
Early Bird (before 20/02/2020)
Windows 10 IoT Enterprise (SMART)
Wednesday, April, 29th 2020
Early Bird (before 10/04/2020)
The location will be our modern venue in Via Spalato, 68, Turin, Italy.
The price for the courses is € 600,00/day, but if you preorder some weeks before, you may get an early bird discount and pay only € 500,00/day. So hurry up, and contact us of Beps Engineering to have more info on our courses NOW!