Mission: Offer the best from Embedded systems to the Internet Of Things (IoT) and Of People (IoX)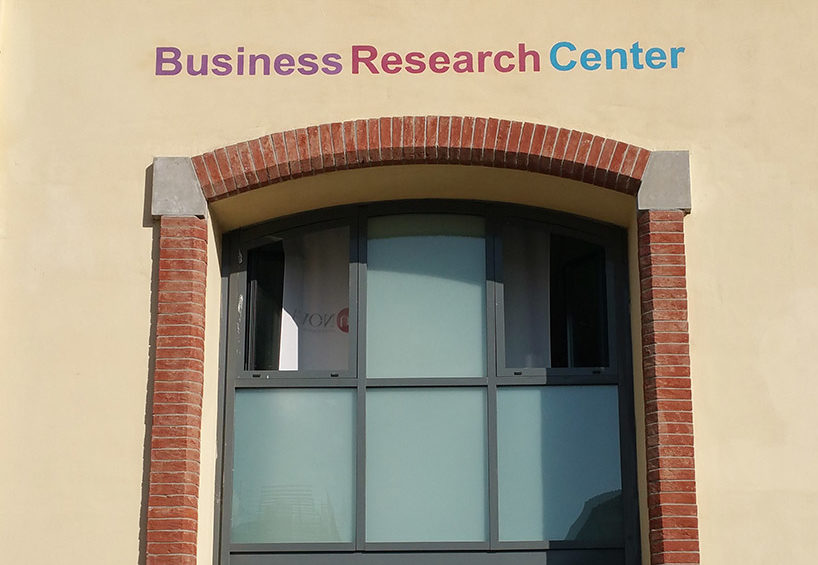 BEPS Engineering has born in 2006 from four people's dream of offering innovative services in the Embedded systems field. Soon the company started to stood out in the market, not only because of its great technical knowledge, but also because of its honesty and of its hearty way of interacting with customers.
In 2007 it has gained the title of Microsoft Embedded Silver Partner, earning the important tile of Gold Partner in 2013. In Italy, Beps is well-known as a national excellence regarding Embedded Microsoft technologies.
In these years Beps has carefully followed the evolution of the IT ecosystem. So, when cloud technologies have made the embedded world to evolve towards IoT (Internet Of Things), Beps has immediately acquired the necessary expertise.
Nowadays Beps is a company that is able to follow completely ever kind of consultancy project that regards every aspect of IoT, thanks to its competencies in the development of:
Embedded Systems
Cloud solutions

Machine learning and big data analysis algorithms

.NET cross-platform applications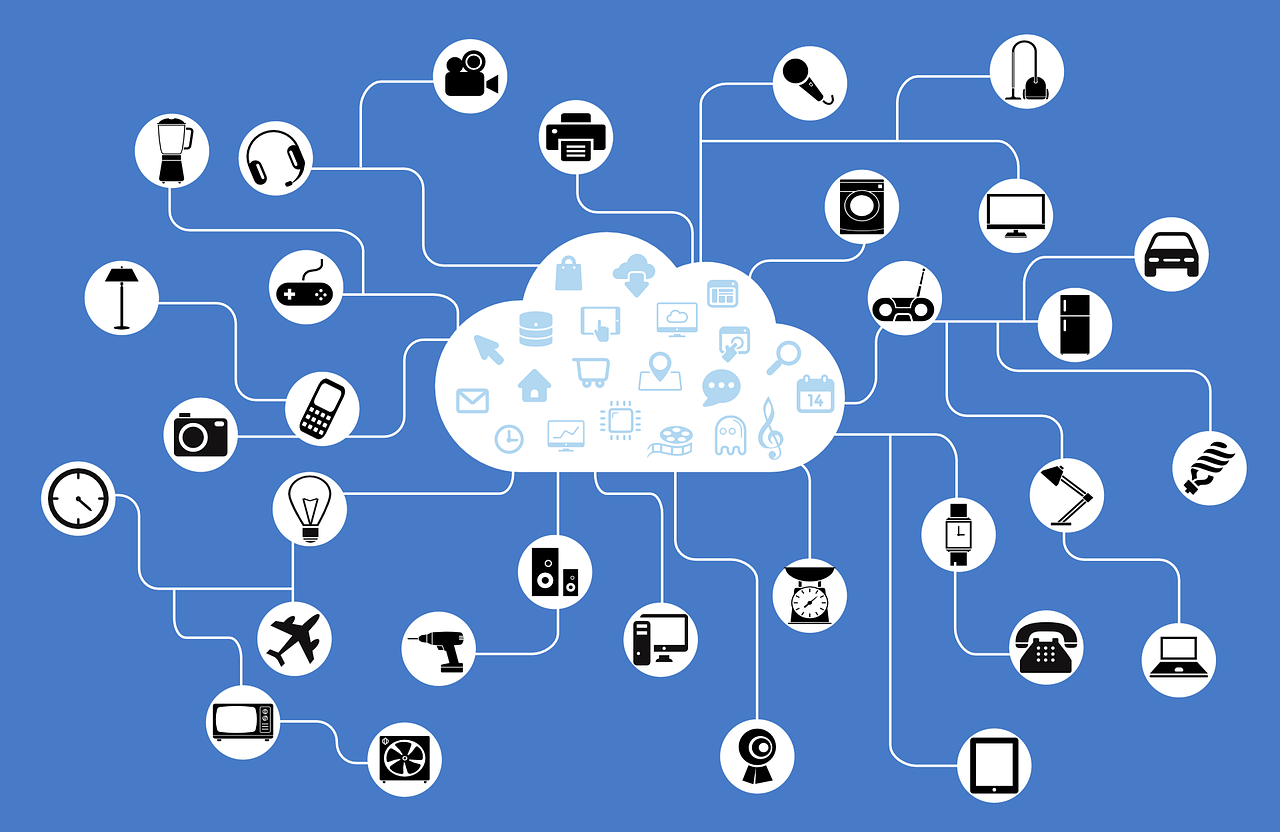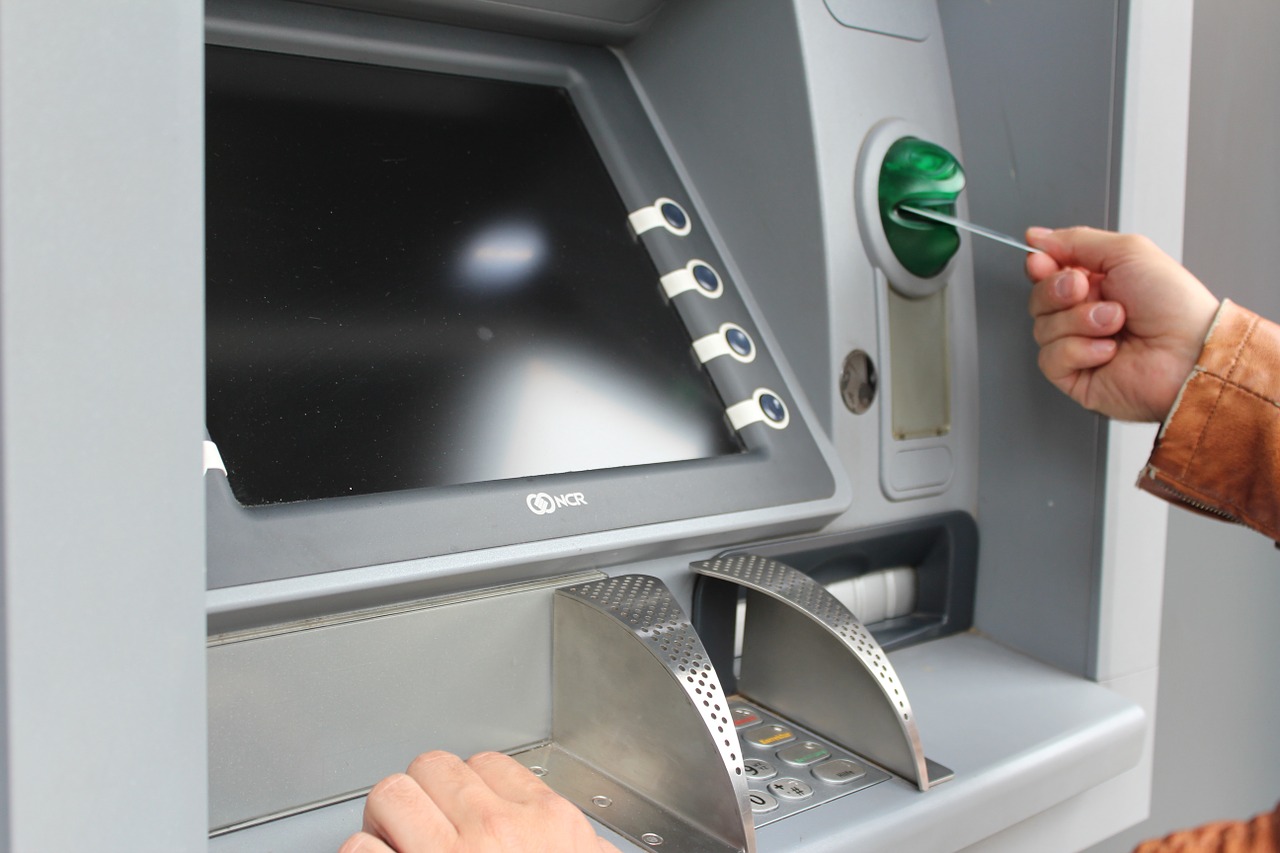 Beps can boast the collaboration with first-class customers in the development of solution in different fields, like:
Financials / Banking (ATM, POS)
Marketing (kiosks, digital signage systems)
Medical solutions (Remote medical assistance)
Industrial automation (Mounting robots)
Access control systems
Logistics (Parcels management)
Beps has a long tradition focused on innovation.
It has taken part in various regional calls. In one of them it has also been the leading company: a very difficult task for a little company, that has been accomplished with great professionalism.
Driven by passion, it has realised experimental projects employing innovative technologies, like:
Wearables
Augmented / Virtual Reality
Body tracking sensors