"IoT Day" November, 22 2016
BEPS Engineering, Microsoft, MIC and TTG invite you to take part to the "Iot Day" event.
During this "IoT Day", that is "free of charge", you will discover the solutions proposed by Microsoft to exploit the potential of IoT easily, providing a complete and smart platform.
In addition, during the workshop in the afternoon you will also have the opportunity to try the tool directly in hand on Lab. All the speakers: from Microsoft, MVP and from the TTG community, will be on hand to answer your questions.
The participation is free of charge. Click here to register
________________________________________
IoT Day - Torino
November, 22 2016, from 09:00 AM to 6:00 PM
Microsoft Innovation Center
Lab room 1st floor
Via Pier Carlo Boggio, 59
10138 Torino (TO)
NOTE
Bring your own computer with Windows 10, Visual Studio 2015 Update 3 and the tools and SDK for Universal Windows Platform to participate at the Hands on Lab in the afternoon.
Thanks to the sponsor: AVNET Embedded and ST Microelectronics, the participation is "free of charge".
AGENDA
Time

Duration

Session

Speaker

9.00 - 9.30

30'

Registration

 

9.30 - 10.00

30'

Welcome, Microsoft & IoT

Erica Barone / Erika Pinna

10.00 - 11.00

1h

Windows 10 IoT

Mirco Vanini / Beppe Platania

11.00 – 11.15

15'

Break

 

11.15 – 12.15

1h

Azure for IoT

Erica Barone

12.15 – 13.00

45'

PowerBI & Machine Learnin
short introduction

Marco Russo/ Gianni Rosa Gallina

13.00 - 14.00

1h

LUNCH

 

14.00 – 14.45

45'

What's more for IoT scenarios
(Sensor to Cloud with ST Microelectronics)

Federico Angaramo / Fabien Castanier

14.45 – 18.00

3h 15'

Hands On Lab

 
Azure for IoT
When talking about IoT one of the most important elements is definitely the value that can be obtained from the analysis of data coming from the sensors. The Azure platform offers multiple services to collect, process, store and present these data in order to transform them into useful information to make decisions. This session is intended to illustrate the main Azure services dedicated to IoT world, in particular, we will provide an overview of Azure IoT Suite, focusing mainly on IoT Hub and Stream Analytics to understand how the data are collected and analyzed in the cloud.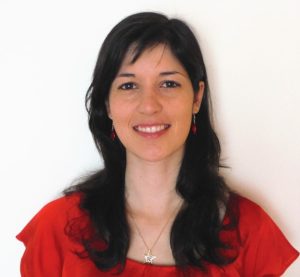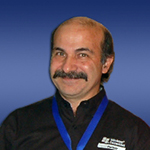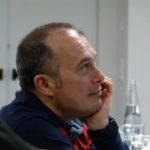 Windows 10 IoT
Mirco and Beppe will present the Windows 10 IoT version in all its facets: the Core version, which will then be treated extensively in the laboratory of the afternoon and the Enterprise version, a direct descendant of Windows 8.1 Industry.
Power BI & Machine Learning short introduction
Marco Russo introduces the operation and use of Power BI to access and analyze the data collected in IoT scenarios, without requiring special expertise for database management and the creation of specific structures for the data analysis.
Gianni Rosa Gallina introduces the service of Machine Learning offered by Azure. Also in this case, without any specific skill and he explains how this can be used in the field of IoT to give value to the collected data and how to use them to make predictive analysis.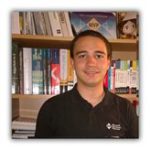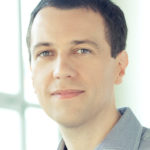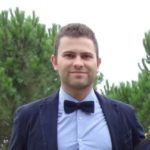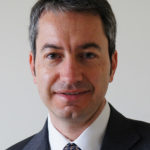 Sensor to Cloud
This session presents an end-to-end from the sensor to the Cloud developed by MIC Torino and ST Microelectronics, by partnering with Microsoft.
It will be done a deepening of hardware, firmware development and cloud infrastructure.